We Have Over 50 Years of Experience Throughout the Bay Area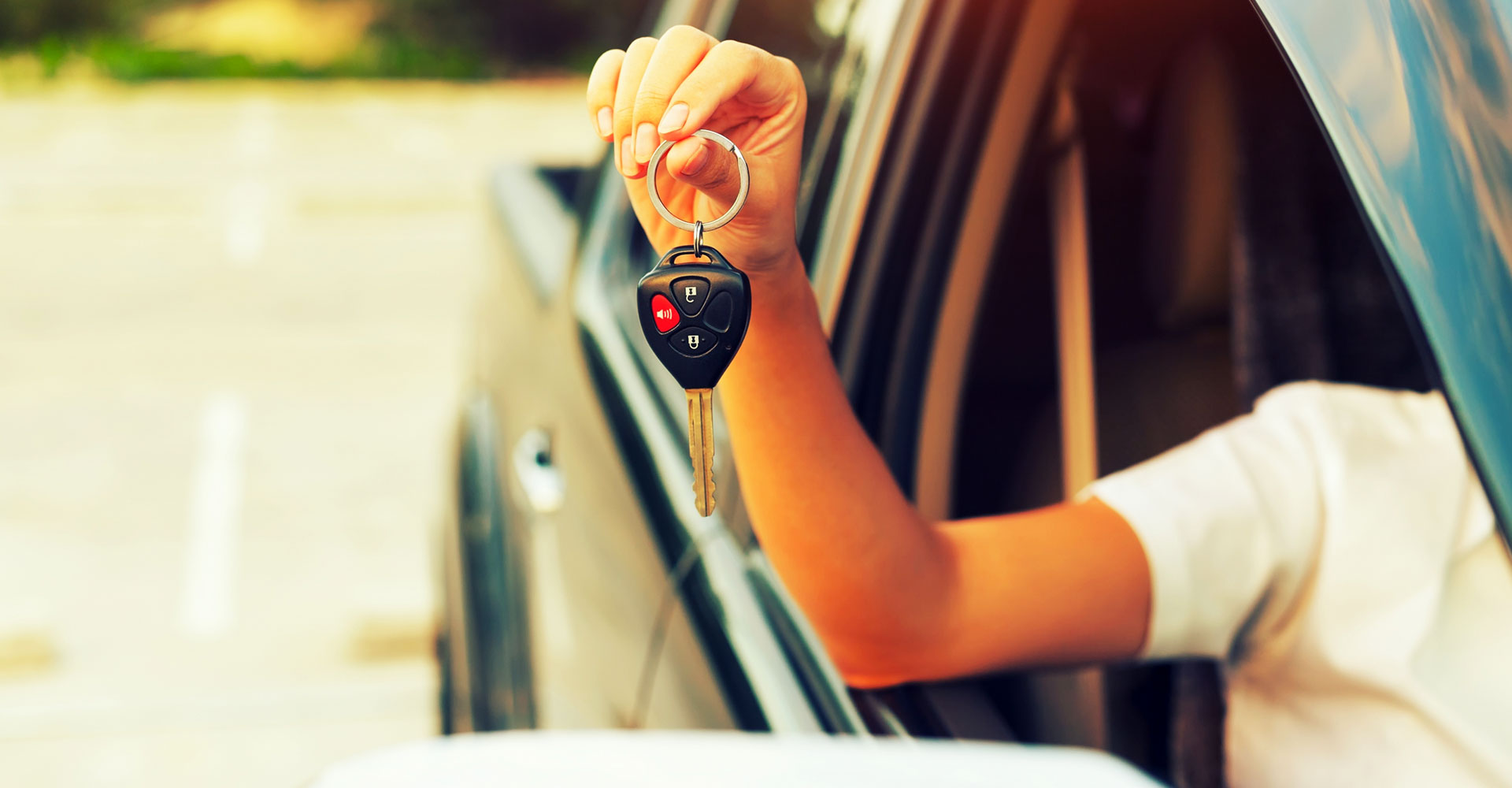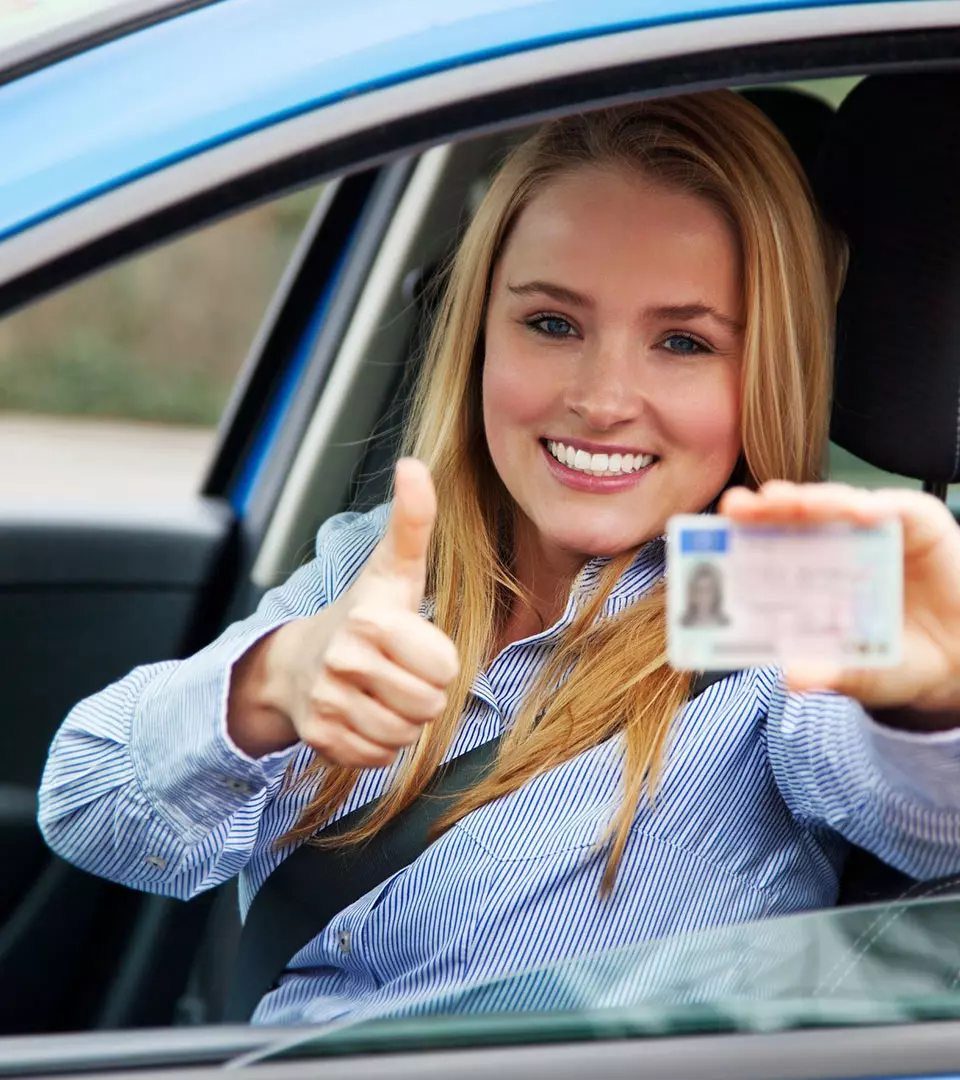 Our Coverage Area
Consists of Two Counties
*Contra Costa County
Antioch-Brentwood-Clayton-Concord-Danville -Lafayette-Martinez-Moraga-Oakley-Orinda- Pittsburg-Pleasant Hill-San Ramon-Walnut Creek
*Alameda County
Dublin-Livermore-Pleasanton
By appointment only on Tues 12:00 PM - 1:00 PM.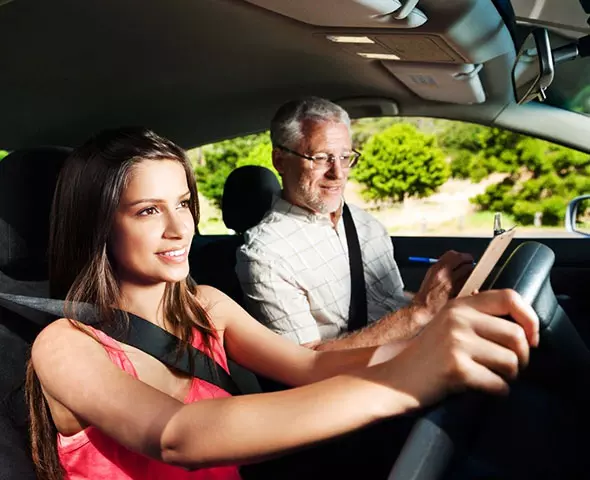 *Prices are subject to change without notice.
All purchases on this site are non-refundable and non-transferable.
Behind the Wheel Training packages are only available to students under 18 as it is a state requirement for them. Adults wanting 2 hours must purchase the $180 package.
Cancellation Policy
Cancellation must be made a full 24 hours prior to the beginning of the scheduled appointment.
Cancellation must be made by the scheduled person or their respective parent by calling our phone number.
Cancellation that does not meet with the above condition will be charged with our normal 2 hours service fee.
In the event of the scheduled appointment and the student cannot produce the required legal document for the driving instruction, It will be constituted as a cancellation, and the service fee will be applied.